So I've been falling behind on blogging lately because life happened and suddenly I've had less free time. My blog probably suffered the most because I just haven't had the energy to put into it. I'm also blaming it on a slump because I just didn't have any motivation or wild inspiration for it. Anyway, here's what I've been reading for the past two months:
The Cerulean by Amy Ewing | Review
The Afterward by E.K Johnston | Review
Four Dead Queens by Astrid Scholte | Review
The Dysasters by P.C. Cast and Kristin Cast | Review
Wicked Saints by Emily A. Duncan | Review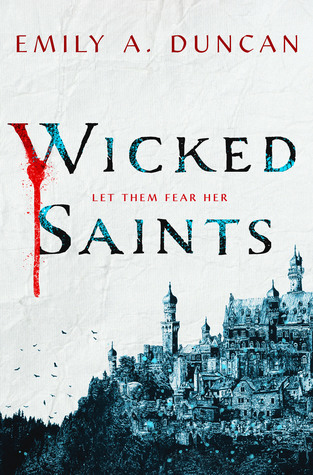 Once & Future by Amy Rose Capetta and Cori McCarthy | Review
The Beauty of the Moment by Tanaz Bhathena | Review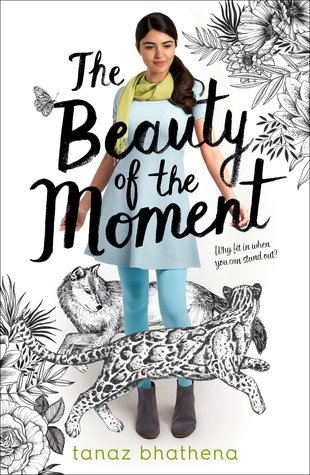 We Rule the Night by Claire Eliza Bartlett | Review
Red, White & Royal Blue by Casey McQuiston
Fumbled by Alexa Martin
If I had to choose, I'd say my top reads from the last two months were definitely Wicked Saints and Red, White & Royal Blue! Those two books are both going to stay in my mind for a while. It's funny because they're polar opposites of each other with on being a super dark edgy fantasy and one a queer as hell rom com. My two least favourite reads were probably The Cerluean and The Dysasters. The former being once I'd been anticipating for a while only to have it completely confuse me and the latter lacking a solid storyline with too much dialogue and zero hook.
I'm also super proud of myself because I completed my March tbr and was two books short on my April one! This girl has finally found a system to keep her reading in check and it's actually working?! I feel like it's always good to leave room for books I might wants to sneak in during the month if the mood hits too. Overall, it's been a great couple of months and I'm looking forward to keeping my pace and seeing what I can do in the next few months. Trust me, as soon as the sun starts shining I'm getting my outside reading on and no one is stopping me!
What have you read recently? Any favourites? Let me know in the comments!