I didn't get as much reading accomplished last month as I hoped to, but I knocked some books off my list that I'd been planning to read for a while. Finishing the Six of Crows Duology and the Grisha trilogy finally felt incredible, especially since one of my goals for the year is to finish some book series. It's a bonus because now I'm free to pick up King of Scars whenever I can find the time. Here are the books I managed to read in February:
99 Percent Mine by Sally Thorne | Review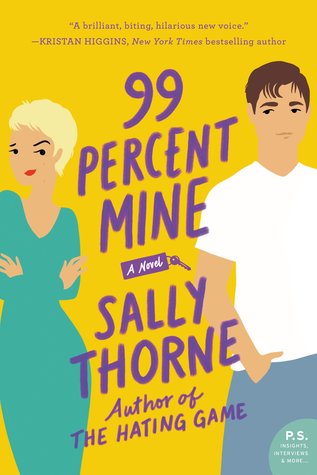 Ruin and Rising by Leigh Bardugo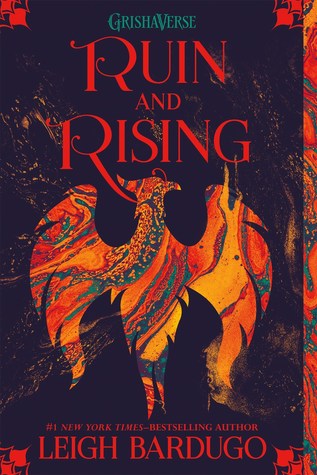 Crooked Kingdom by Leigh Bardugo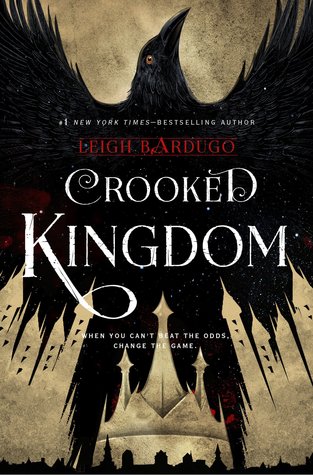 Dangerous Exes by Rachel Van Dyken
I had a pretty amazing reading month because I ended up loving everything I read so much! This was a nice balance of romance and fantasy for me because I feel like I've been overloading on fantasy and it can get heavy sometimes because everything blends together. Hopefully I can get some more romance read soon!
What did you read in last month? Any favourites? Let me know in the comments!