Well I definitely started 2019 off right! I got into the habit of trying to read every night before bed, even if I only read 50 pages. Honestly though, I'm craving a book binge! It's been a while since I've had time to just sit and read all the books with zero distractions. I also recently invested in a Kindle (yay!) and I'm hoping to start reading some more ebooks soon. Here are the books I managed to read in January:
Wallbanger by Alice Clayton | Review

Enchantée by Gita Trelease | Review

The Field Guide to the North American Teenager by Ben Philippe | Review

Circle of Shadows by Evelyn Skye | Review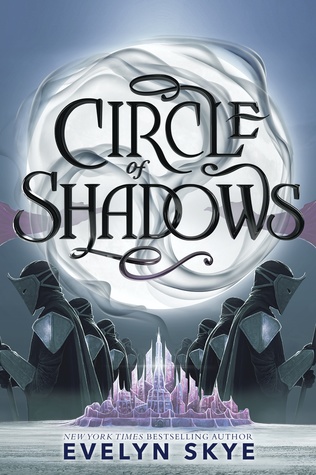 96 Words for Love by Rachel Roy and Ava Dash
I definitely read quite the range of books! It had been so long since I read a contemporary and Field Guide was incredible. I don't typically steer towards that genre, but if it's super cute I'm all in! It's also been a while since I've seriously disliked a book and unfortunately Circle of Shadows did not work out for me. I'm disappointed because I was so excited for it, but I can't really expect to love everything. But here's to February and reading all the books!
What did you read in January? Any favourites? Let me know in the comments!