Should I really even be surprised that I acquired more books this month? Someone needs to remind me to start reading faster because I can't keep up with myself. But it's hard not to get excited about new books when I see them all shiny and beautiful on the shelves. That new book smell is just impossible to resist *sigh*. Here are all the books I got this month:
The Song Rising by Samantha Shannon
Ugly Love by Colleen Hoover
Down London Road by Samantha Young
Girls of Paper and Fire by Natasha Ngan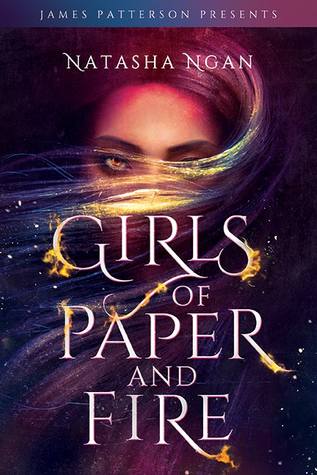 Listen to Me by Kristen Proby
The Mime Order by Samantha Shannon
For Review:
Do You Feel It Too? by Nicola Rendell
One Day in December by Josie Silver
Warrior of the Wild by Tricia Levenseller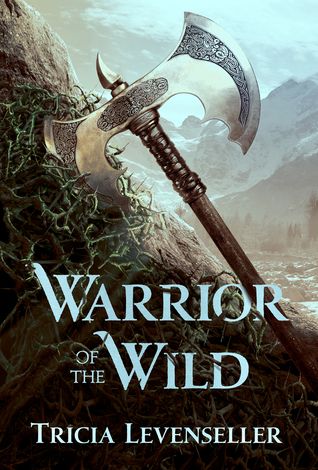 I ended up with some pretty great books! I'm most excited to continue reading The Bone Season series because I need more Paige and Warden right now. Warrior of the Wild is also going to be excellent because who doesn't need more vikings? I've also had big romance mood happening in the past few months and I need all the cute books!
Did you buy/receive any books last month? Are you planning to read them soon? Are any of these on your TBR? Let me know in the comments!