Top 5 Tuesday is a weekly meme hosted by Shanah @ The Bionic Book Worm. If you want to participate, check out her blog for all the weekly themes! This week the theme is Top 5 Books That Drained My Emotions so get ready for all the book feels! These books made me laugh and cry, in good ways and bad. Here are my picks for the week:

How can you not be emotionally drained after reading about Louisa and Will?! It still hurts my soul to think about the ending.

Patroclus and Achilles are basically written-in-the-stars soulmates and I'm still a mess after reading this tragic romance.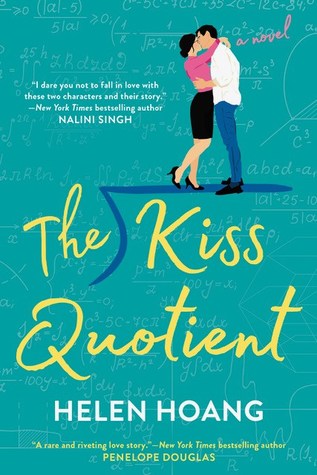 This book made me feel ALL THE THINGS. It turned me into a pile of goo and I haven't recovered from the cuteness of Michael and Stella!

I still don't know why I tortured myself with this book. By the end I was a hot mess of anger and sadness and confusion.

This story was amazing, but THAT ENDING. Why you gotta play me like that Megan?!
Which books left you emotionally drained? Let me know in the comments!