This month was definitely not as productive reading-wise because i had no lcue what mood I was in. September I was really into romance and I think I kind got stuck between genres in a mini slump. I'm terrible when it comes to choosing my next book and if I wait too long my motivation to read goes away. I'm definitely going to try and power through some books in November though! Here are the books I read last month:
Siege and Storm by Leigh Bardugo | Review
The Lantern's Ember by Colleen Houck | Review
The Proposal by Jasmine Guillory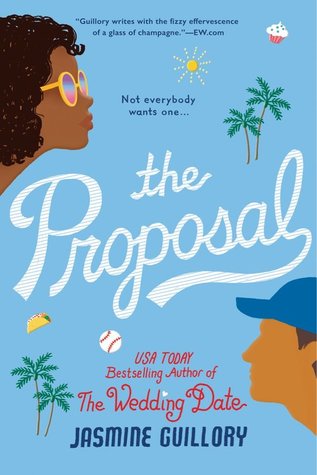 The Boneless Mercies by April Genevieve Tucholke | Review
What did you read in October? Any favourites? Let me know in the comments!