October was pretty crazy in terms of books bought and books received! I never realize how many books I end up with until I'm writing up my monthly hauls, which I find hilarious. Does that mean I have a book addiction and need help? Probably. I acquired everything including historical fiction, high fantasy, romance, and young adult. Anyway, here's what I got:
Circe by Madeline Miller (U.K. Edition)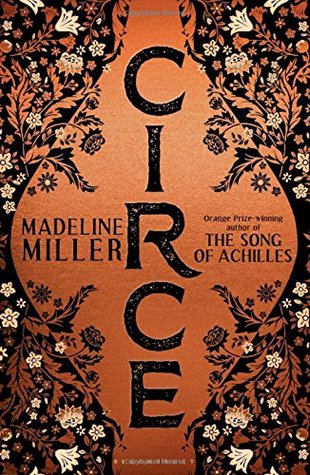 Shadow of the Fox by Julie Kagawa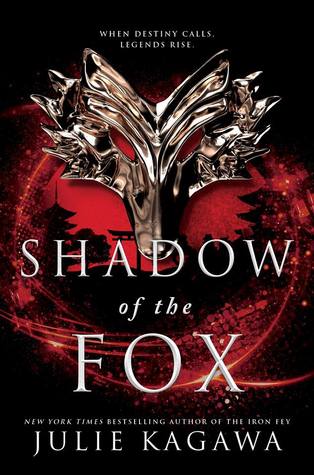 What If It's Us by Becky Albertalli and Adam Silvera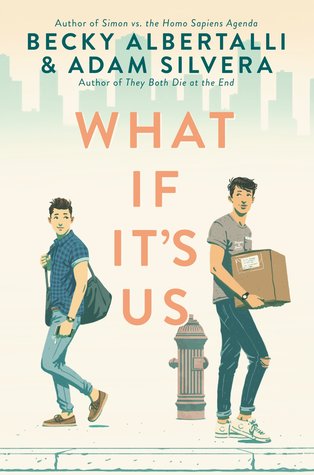 Damsel by Elana K. Arnold
The Tattooist of Auschwitz by Heather Morris
Six of Crows (U.K. Collector's Edition)
The Song of Achilles by Madeline Miller (U.K. Edition)
On Dublin Street by Samantha Young
For Review:
Hate Notes by Vi Keeland and Penelope Ward
Enchantée by Gita Trelease
Dangerous Exes by Rachel Van Dyken
Going Down Easy by Erin Nicholas
Fire and Heist by Sarah Beth Durst
The Proposal by Jasmine Guillory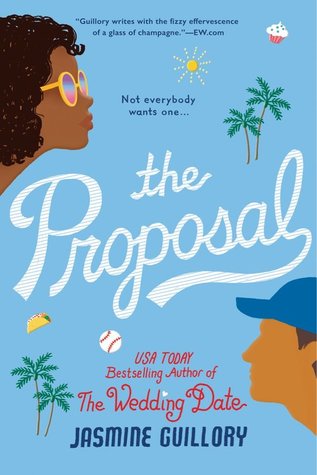 You Owe Me a Murder by Eileen Cook
Watch Us Rise by Renée Watson and Ellen Hagan
Bloodleaf by Crystal Smith
The Priory of the Orange Tree by Samantha Shannon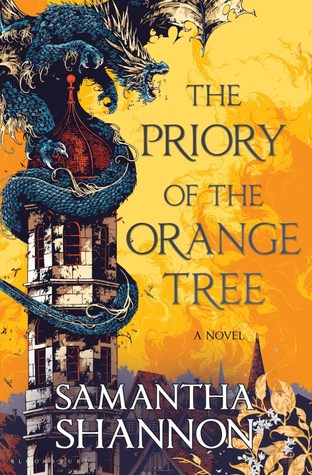 I've only read four out of all of these, but I can't wait to get to the rest! Hopefully this month I'll have some more self control, but I feel like I say that every month and I always come out with more books.
Did you buy/receive any books last month? Are you planning to read them soon? Are any of these on your TBR? Let me know in the comments!