Top 5 Tuesday is a weekly meme hosted by Shanah @ The Bionic Book Worm. If you want to participate, check out her blog for all the weekly themes! This week the theme is Top 5 Books with Magic so it's definitely going to be difficult to narrow it down because I have read so many amazing magical books. Here are my picks for the week: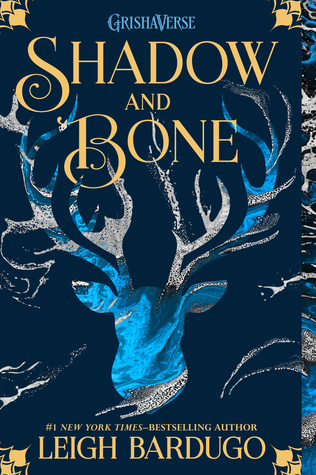 I absolutely love the magic in the Grisha trilogy! There is also a full-fledged magical army and who doesn't wan to read about that? Leigh Bardugo has created such a unique magic system with the Grisha and it is essentially based on the manipulation of nature or natural things. Needless to say, heartrenders are pretty terrifying and cool.

Of course I had to include this incredible new fantasy because I'm obsessed with it! Tomi Adeyemi has done such an amazing job creating a book about trying to save magic and I love the system she has created as well. The maji are linked to the gods and possess abilities linked to the elements, life, death, health, disease, time, and even animals!

High society magicians duelling to be on top? Who doesn't want that? I love that this magic system is all about balance and sacrifice. Power isn't unlimited in this story and I love how dark it is. It's the magical urban fantasy you need in your life.

This series definitely has a hidden magic to it. It's a dystopian setting with a class divide, but the lower class is needed for fertility. Girls are taken and used for breeding purposes, but what they aren't told is that their small magical abilities are actually so much more than they could have imagined.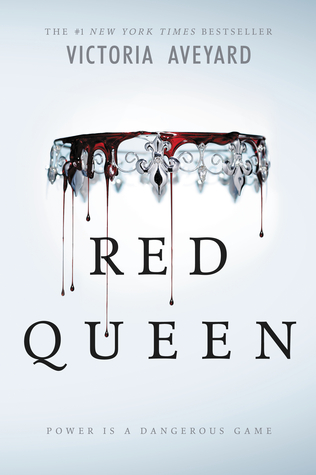 On the magic scale, Red Queen is definitely one of my favourites! Silvers have some epic abilities, but Mare (a Red) kind of just shows up with her lightning and changes the game. Abilities include strength, metal manipulation, elements, mind control, and more!
What are your favourite books with magic? Do you have a top five? Let me know in the comments!