On Saturday I attended the Winter/Spring 2019 preview for Raincoast Books! This event is great because the live stream it so if you can't make it then you can watch it online.
The Journey
Getting to Toronto was definitely more difficult than it should have been. I went with two other bloggers, Milana @A Couple Reads and Flavia @Flavia the Bibliophile and there wasn't much we didn't encounter on the way there. The drive included getting detoured by a moody GPS (LOL), tons of traffic, bad drivers, construction, a few missed turns, and a marathon of all things. Somehow we still managed to make it before the actual event started, though.
The Event
There were some technical difficulties before everything began so there was time to grab some delicious snacks. Raincoast must know the way to my heart because there were some amazing doughnuts and even pie to choose from.
When we sat down we also got our swag bags, which usually include some bookish goodies and a few upcoming ARCs.
As soon as everything was good to go, they got right into talking about the upcoming releases and there are definitely more than a few that were already on my TBR. Everything from YA to middle grade, and graphic novels were discussed and there was even special guest Faith Erin Hicks there to talk about her books, including Pumpkin Heads with Rainbow Rowell.
Here are the  all the books that were discussed throughout the event, with my most anticipated at the top:
YOUNG ADULT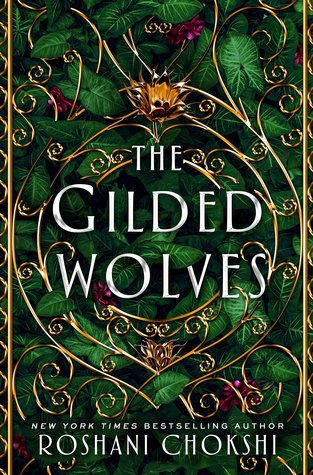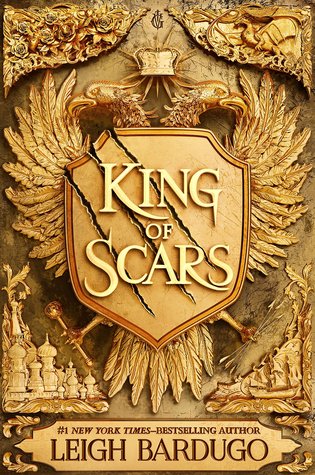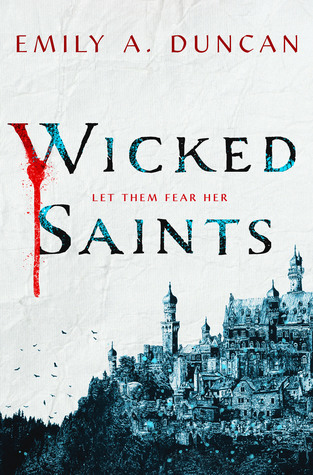 The Similars by Rebecca Hanover
Bloodwitch by Susan Dennard
A Curse So Dark and Lonely by Brigid Kemmerer
Dark of the West by Joanna Hathaway
Courting Darkness by Robin Lafevers
The Giver (Graphic Novel) by Lois Lowry
Comic Will Break Your Heart by Faith Erin Hicks
Watch Us Rise by Renée Watson and Ellen Hagan
The Dysasters by P.C. Cast and Kristin . Cast
What We Buried by Kate A. Boorman
You Owe Me a Murder by Eileen Cook
Voices by David Elliot
A Place for Wolves by Kosoko Jackson
The Lost by Natasha Preston
The Hummingbird Dagger by Cindy Antsey
Birthday by Meredith Russo
Finale by Stephanie Garber
In Paris with You by Clementine Beauvais
The Girl King by Mimi Yu
The Deceivers by Kristen Simmons
Bloom by Kevin Panetta
The Shadowglass by Rin Chupeco
You Asked for Perfect by Laura Silverman
We Told Six Lies by Victoria Scott
White Rose by Kip Wilson
The Chosen by Taran Matharu
Somewhere Only We Know by Maurene Goo
MIDDLE GRADE
Who in the World is Carmen Sandiego? by Rebecca Tinker
Best Babysitters Ever by Caroline Cala
Pay Attention, Carter Jones by Gary D. Schmidt
The Mystery of Black Hollow Lane by Julia Nobel
The Afterwards by A.F. Harrold
Post-Event

After the event we decided to go to a fun Harry Potter themed store down the street. They had some super fun stuff and I was crazy tempted by all of it but somehow I maintained self control! Those Niffler and Pickett keychains would have been perfect to put with my keys, though.
We also went to a super cute coffee shop and just sat for hours and talked books, which was pretty awesome. By the time I got home I was pretty much exhausted.
The Swag
And finally, here's what I received in my swag bag! First of all there's obviously the tote bag because you can never have too many of those. Then there was a Grim Lovelies pouch, a cute card and envelope, and some Furyborn character cards.
Lastly, I received two ARCs, which are Watch Us Rise and You Owe Me a Murder, but another blogger didn't want Bloodleaf so I ended up with three total!
Which releases are you most excited about? Were any already on your TBR? Let me know in the comments!