So as you can see I've decided to try out a new weekly meme! Top 5 Tuesday is a weekly meme hosted by Shanah @ The Bionic Book Worm. If you want to participate, check out her blog for all the weekly themes! I'm hoping this will be a fun addition to the blog! This weeks theme is: Books That Didn't Live Up to the Hype. There have definitely been a few books this year that didn't do it for me, even though they had so much promise. Here are my picks for the week:

This book was so hyped up and I was expecting creatures straight out of fairytales like the mice in Cinderella, but that's not what I got. It was basically a mad dash through Paris to fix a curse with a very strange romance thrown into the mix. I was a fan of some aspects of the book, but the romantic relationship threw me off completely.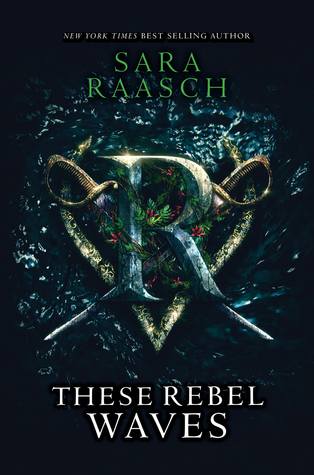 All I kept hearing about this book was that it had gay pirates. So obviously I was sold just based on that because pirate YA is super trendy and awesome right now. What did I actually get? Well it was a highly religion-focused fantasy that did not in fact have gay pirates, but it did have a gay heretic. And he was the most boring character ever. Can we just have Vex and Lu please?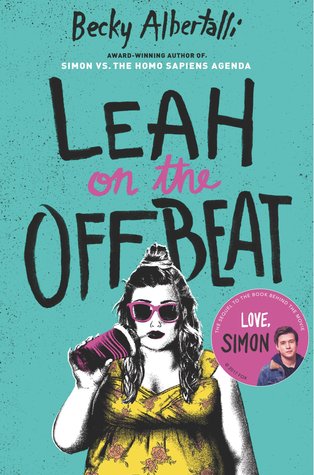 I read Simon vs. the Homo Sapiens Agenda at the beginning of the year and absolutely adored it. Leah was one of my favourite characters because I loved her wit and sass. Fast forward to her own book and it's like she's another person. She was hella moody and too angry at the world for me to enjoy her character. We have a love-hate relationship now.

Essentially I thought I was getting a super cute second-chance sports romance out of this because the synopsis sounds amazing. Well, let me tell ya that did not happen. Also, the romance moved way too quickly, especially considering the two were apart for eight years. There is a slight mention of hockey—at the end—and that's it. I came for sports and got a new pet peeve with a side of sappy.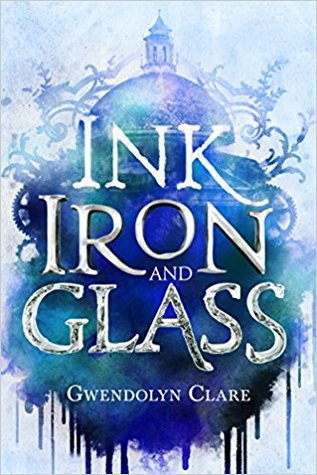 This was one of my most highly anticipated reads for the year and I'm sad to say that it kind of fell flat for me. I loved the idea of a girl being able to draw worlds and bring them to life, but I feel like this wasn't really taken advantage of in the way it should have been. It had all the elements to be a great fantasy, but they weren't utilized in a "wow" factor kind of way. Also, it didn't feel like anything really happened by the end.
Which books have you read that haven't lived up to the hype? Was there anything misleading about them? Let me know in the comments!