I actually bought/received quite a few books last month! It's a pretty impressive range of genres too with a mix of romance, young adult, fantasy, and fiction. I've been trying to expand my reading tastes lately and move beyond my comfort zone. While I've been trying to maintain some self control lately with book buying, I couldn't help myself (AKA Indigo had a sale and I'm weak). Anyways, here's what I got:
Josh and Hazel's Guide to Not Dating by Christina Lauren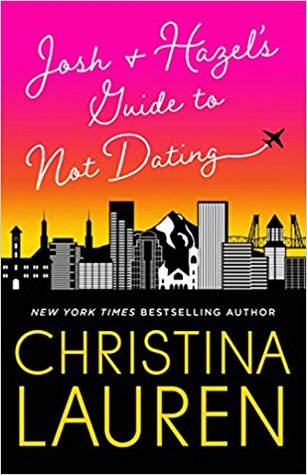 School for Psychics by K.C. Archer
The Final Score by Jaci Burton
The Lantern's Ember by Colleen Houck
The Bear and the Nightingale by Katherine Arden
For Review:
Fight or Flight by Samantha Young (Penguin Random House)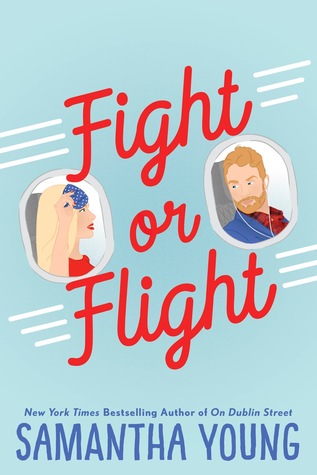 Confessions of a Teenage Leper by Ashley Little (Penguin Teen)
Salt by Hannah Moskowitz (Raincoast)
Empress of All Seasons by Emiko Jean (Raincoast)
So far I've only read two of these, but I'm hoping to get through more soon! I have a ton of books I want to read this month (so many great new releases!) so I guess I'd better get reading.
Did you buy any books last month? Are you planning to read them soon? Let me know in the comments!