I honestly didn't think that September was going to turn out well because halfway through the month I had only really finished one book and read one other. Then I kind of got hooked on romance and just kept reading. I've been waiting for a good romance binge because I just haven't been in the mood for them lately. In October I think I'll switch to some fantasy because there definitely a lot of good ones releasing. Here are the books I read last month:
The Song of Achilles by Madeline Miller | Review


Josh and Hazel's Guide to Not Dating by Christina Lauren | Review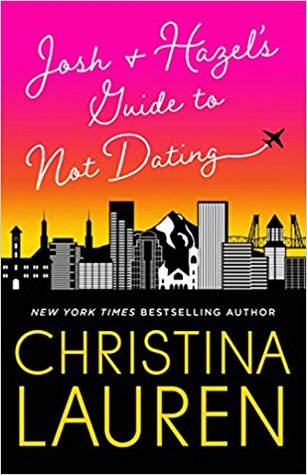 Scion of the Fox by S.M. Beiko | Review 


Children of the Bloodlands by S.M. Beiko | Review


Dirty Exes by Rachel Van Dyken | Review


Cheater by Rachel Van Dyken


Fight or Flight by Samantha Young
I think seven books is pretty great for the month! I'm only two books away from hitting my Goodreads goal, which is exciting because I still have a few more months of reading before the year ends. The books I read this month were pretty great but I think the highlights for me were The Song of Achilles, Josh and Hazel's Guide to Not Dating, and Fight or Flight. I'm also excited because I get to see Madeline Miller next month, so I'm hoping to read Circe soon.
What did you read in September? Any favourites? Let me know in the comments!