Well, I think it's safe to say that August has been my best reading month….maybe ever. Never in my life have I read almost ten books in a month. I didn't really count the books I read, I just had the urge to keep reading. It probably didn't hurt that I had an entire week off where I read four books in four days (almost did five). Binge-reading is life! Now, onto the books I read last month:
Darius the Great is Not Okay by Adib Khorram | Review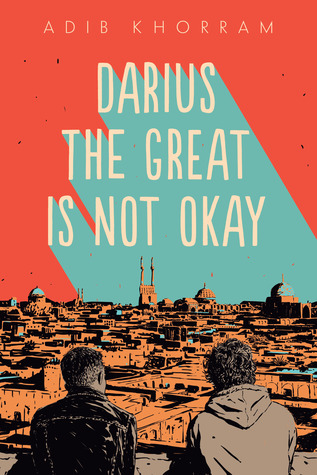 Catwoman: Soulstealer by Sarah J. Maas | Review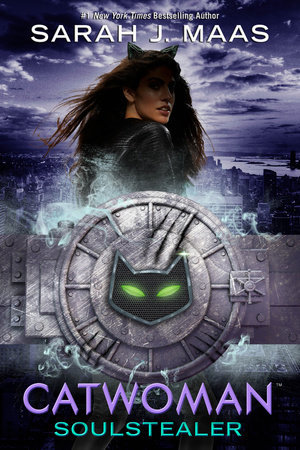 Seafire by Natalie C. Parker
Girls of Paper and Fire by Natasha Ngan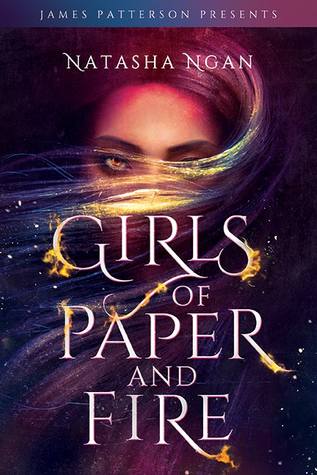 Grim Lovelies by Megan Shepherd | Review
Intercepted by Alexa Martin
Shadow of the Fox by Julie Kagawa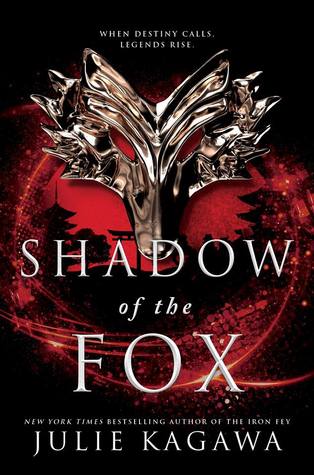 Rule by Ellen Goodlett
Hard Sell by Lauren Layne
Yep, that's NINE books total for the month *self-five* and I almost made it to TEN! I'm not sure where my reading mojo came from but it's a personal best for me. Honestly, I think I kind of just stopped thinking about what I wanted to read next and kind of forced myself to pick up anything and everything. This was a pretty diverse month (contemporary, romance, fantasy) and I loved most of what I read! I also started reading The Song of Achilles by Madeline Miller, but sadly I didn't finish it in time.
What books did you read last month? Are any of these on your TBR? Do you have a personal best for books read in a month? Let me know in the comments!