Happy Tuesday! This week's theme is Covers with Swords! Honestly, covers with weapons in general are usually pretty epic, but swords are pretty awesome. If you want some more info about this meme, you can find out all about it here. Don't forget, if you're participating, use the hashtag #CoversThatSlay so I can see the beautiful covers you choose! Also, feel free to put the link to your post in the comments as well. Without further ado, here are my choices for the week!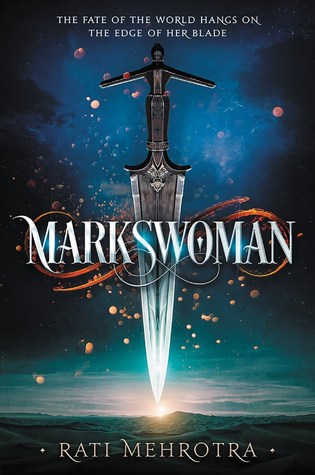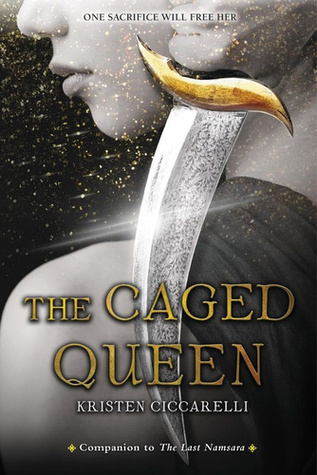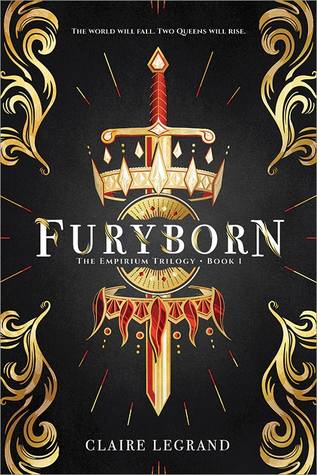 Aren't all of these covers gorgeous?! Markswoman immediately caught my eye because of the blues, but the blade tip touching the sun is pretty epic. Also, just the detail of the writing is gorgeous and I can't stop staring at it. The Caged Queen is honestly just so dangerous-looking! I love the fact that the only colour is the hilt of the blade and I love how the blade reflects light. Now, Furyborn is an interesting cover because not only does it feature a sword, it there are two crowns on opposing ends. I love the red and gold detailing as well and how everything kind of centers the sword.
Which covers with swords do you love? Or it can be any kind of weapon, really. Let me know in the comments!