July ended up being a really productive month for me reading-wise! I read romance, fantasy, and contemporary! Pretty good for a mood reader, don't you think? Honestly though, I spent one full weekend reading and it felt so good. I finally got my reading mojo back after my slump month (I'm looking at you, June…) and let's hope it stays that way for a while. Now, onto what I read this month:
The Good Luck Charm by Helena Hunting |Review
When Life Gives You Demons by Jennifer Honeybourn | Review
Heart of Thorns by Bree Barton | Review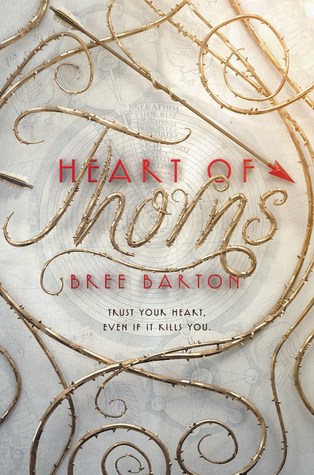 These Rebel Waves by Sara Raasch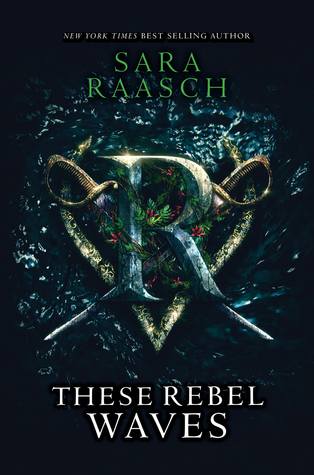 An Unkindness of Magicians by Kat Howard | Review
And lastly, I started reading this next book, but I didn't get around to finishing it. It comes out at the end of August, so I got some time! But seriously, watch out for an upcoming Blog Tour for this one…
Darius the Great in Not Okay by Adib Khorram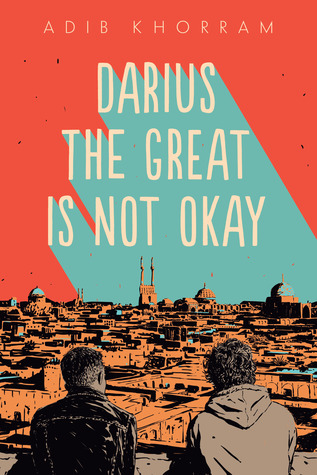 Have you read any of these books? Are you anticipating any? Let me know in the comments!