Hey guys! Today marks the start of my new weekly feature! You can find out what it's all about here ! If you're participating, feel free to leave the link to your post in the comments so I can see your book cover pick(s) for the week. Also, don't forget to tag it #CoversThatSlay on social media! This weeks optional prompt is Perfect Summer Read, but since there have been so many epic 2019 covers revealed lately, I thought I'd start there because these covers totally slay.
Note: Click the covers to find the Goodreads synopsis!
The Gilded Wolves by Roshani Chokshi | January 15, 2019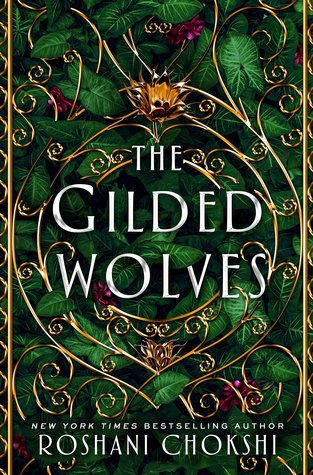 The Queen's Resistance by Rebecca Ross | March 5, 2019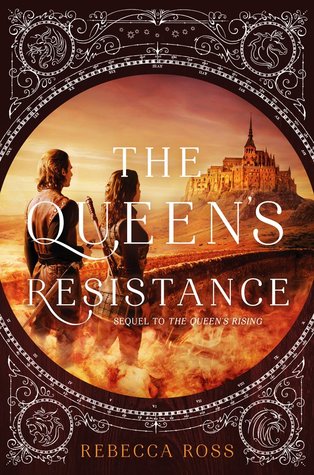 The Tiger at Midnight by Swati Teerdhala | April 23, 2019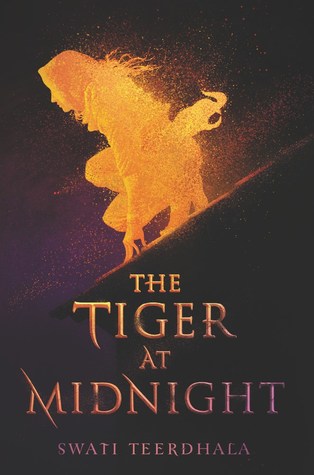 We Hunt the Flame by Hafsah Faizal | May 14, 2019
Don't you just adore these covers?! I absolutely love the cover for The Gilded Wolves! It's just so detailed and intricate and very difficult to stop staring at! The Queen's Resistance has such a warm feel to it, which is completely polar opposite to the blue on the cover for the first book in the series. Ahhh, and the person on The Tiger at Midnight is totally giving me Inej vibes (am I wrong?!), which reminds me I should probably catch up on my Leigh Bardugo….Oh, and We Hunt the Flame is stunning in its simplicity! I just love the font and how it basically screams 'READ ME'! These covers are all pretty hard to ignore and I'm so excited for them all. The details that go into these are just breathtaking. Keep slaying book covers!
Do any of these covers stand out to you? Do you have a favourite? What other 2019 cover reveals have you been loving lately? Let me know in the comments!