June was definitely not my month when it came to reading. I couldn't be bothered to pick up a book for the first few weeks and I kind of fell into a bit of a slump. I dub thee 'Slump Month'! By the end I barely read two books, and I'm kind of sad a whole month of reading is just gone. Last month went super fast! How is it July?! Anyway, here is what I read in June:
Grace and Fury by Tracy Banghart [Review to Come]
Leah on the Offbeat by Becky Albertalli [Review to Come]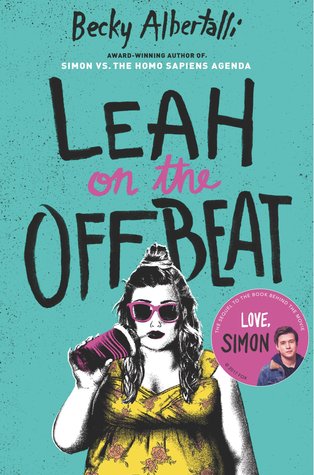 And I almost finished this last book, but I couldn't quite make it, but I'm hoping to finish it soon!
The Good Luck Charm by Helena Hunting [Review to Come]
What did you end up reading in June? Did you have a favourite? Let me know in the comments!