So last month I didn't really pressure myself to read, which was good for me! Like a breath of fresh air. I've been feeling super overwhelmed lately and just staring at my TBR is not going to make it disappear (I wish). I kind of mixed it up with half contemporary and half fantasy just to switch it up, which I usually do because one genre all the time can get repetitive and put me in a slump. I've really been trying to read more contemporry because some of it is downright hilarious and super cute.
The Academy by Katie Sise

Royals by Rachel Hawkins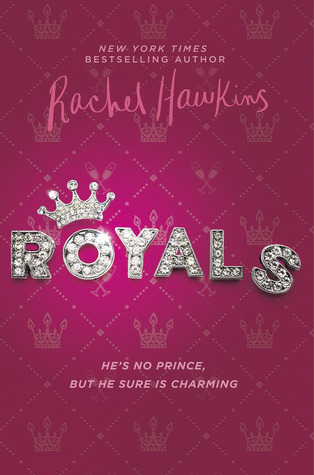 The Diminished by Kaitlyn Sage Patterson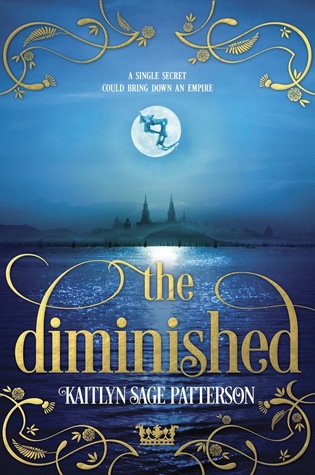 Sky in the Deep by Adrienne Young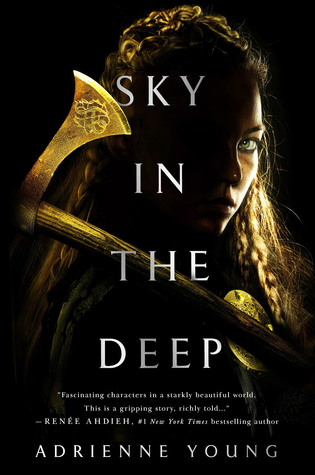 I also started Furyborn by Claire Legrand, but i'll be finishing it this month because I didn't get very far.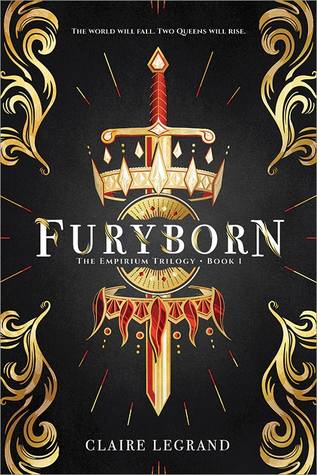 May is going to be a crazy month for book releases (click here) and I have a feeling it's going to be super busy! I'm currently ahead of the game (FOUR books ahead Goodreads, suck it!) but I know how easy it is to fall behind so I guess I should go read some books.
What did you read in April? Do you like to switch up genres or do you read the same one all the time? Let me know in the comments!