So February wasn't nearly as impressive as last month, sadly. I finished two books and started on a third and I wish I had had time to read more. It's hard to juggle sometimes and life got in the way. My free time was sucked up by school mostly, but I hope to make up for it in March! Here are the books I read:
The Wedding Date: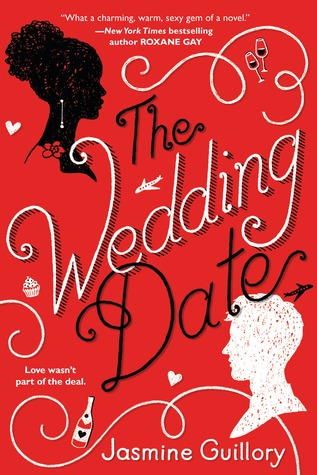 Ink, Iron, and Glass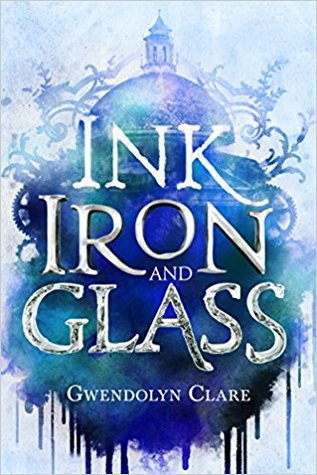 The Hating Game (started, did not finish)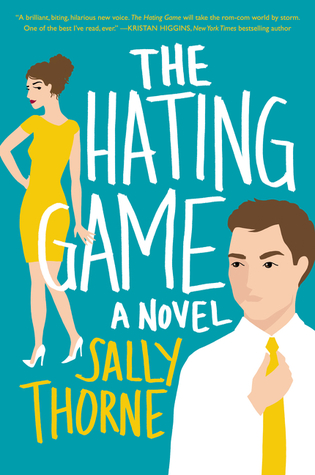 Now I just need to get the reviews up hopefully soon once thing start to calm down and assignments are out of the way. Then I'm going full throttle into reading and blogging! March is going to be a bit of a catch up month for me because I didn't get to some February ARCs so I'm tackling those for sure. I'm also going to try and post more regularly because I've been slacking hard this month.
What did you read in February? Let me know in the comments!