Last month was highly productive reading-wise and I can't wait to see what I can do this month! I managed to read 8 books in January altogether and I still can't believe I pulled it off. My reading goal for the year is 50 books and I may have to change that if I can keep my reading pace steady. Here are all the amazing books I read last month:
Slammed by Victoria Denault [Review]
Infraction by Rachel Van Dyken [Review]
The Queen's Rising by Rebecca Ross [Review]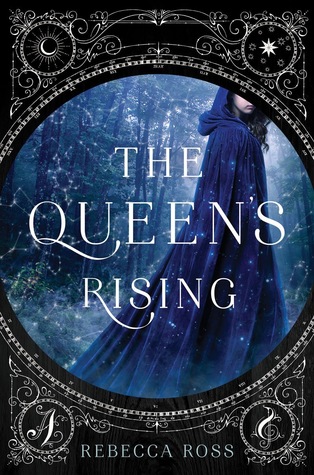 Playing to Win by Jaci Burton [Review]
The Belles by Dhonielle Clayton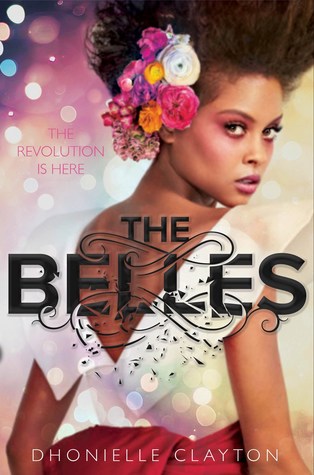 Simon vs. the Homo Sapiens Agenda by Becky Albertalli
Last month I was highly motivated to read for some reason, which never happens to me! I always end up never knowing what to read next and then there's this awkward reading slump phase where I don't pick up a book. I tried alternating between other genres and romance and it seemed to work out fairly well! I'm always in the mood for a great romance, so that probably helped, and they're light, fluffy reads whereas the fantasy genre can be kind of heavy. On to bigger and better things in February, though! I don't think I can read nearly as much as last month, but I'm hoping to put at least a little dent in my TBR.
What did you read last month? Are any of these books on your TBR? Have you read any? Let me know your thoughts in the comments!