Kyera from Kyera's Library tagged anyone to do this, but be sure to check out her blog!
Basically, you look at your TBR, find books that start with the letters of your name and boom you're done. It's pretty self-explanatory I think.
B
R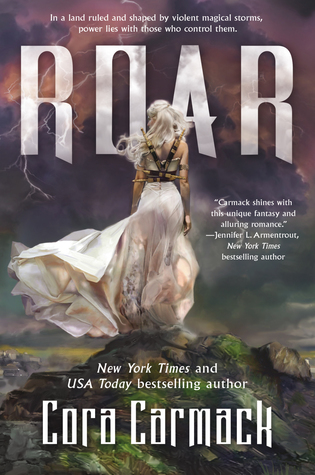 I
T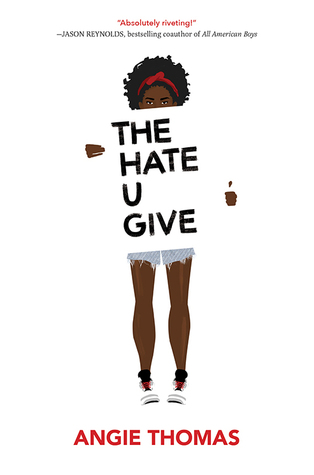 T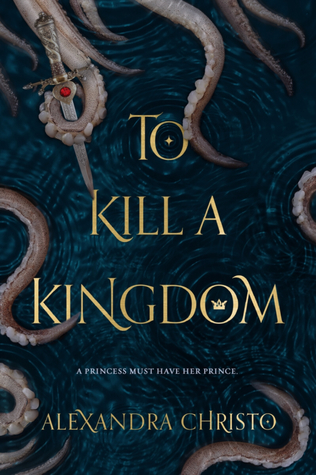 A
N
Y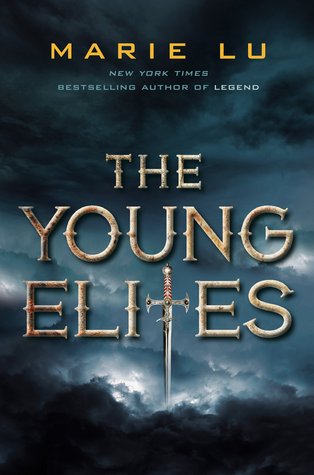 What books would you have chosen for your name? Let me know in the comments below!