I found this tag over at Bionic Book Worm and I love this idea because there really are so many awesome YA books with powerful women in them!
The rules:
Thank the person who tagged you
Mention the creator Krysti at YA and Wine
Match at least one YA girl with each of the themes below
Tag as many people as you like
WARRIOR GIRLS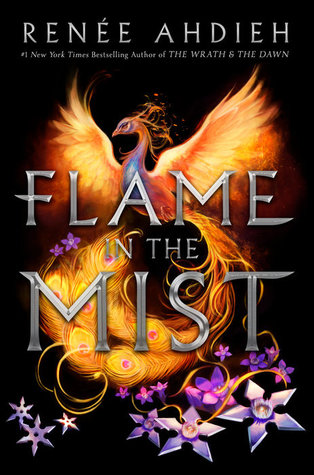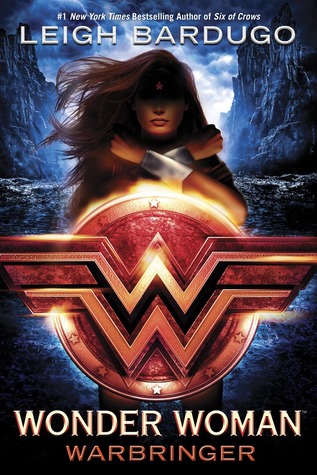 Flame in the Mist: Once I read this synopsis I was sold. Mariko was born a woman and so had no choice in her fate. When she is attacked and subsequently infiltrates the Black Clan, she is appreciated for her intellect and not glance over because of her gender. Power to the women!
Wonder Woman: Warbringer: Who has more warrior in their blood than Diana Prince? She is born an Amazon, and fights to become the greatest of them all.
GIRLS WHO FIGHT WITH THEIR MIND
Harry Potter: I think we all knew this one was coming. Hermione Granger is the sharpest mind in YA, with none to rival her thirst for knowledge. The ultimate bookworm, in my opinion.
The DUFF: Bianca Piper is as sharp as they come and she has enough sarcasm and wit to make anyone crack up. Her mind is her greatest tool, it just takes her a little bit longer than most to figure that out.
GIRLS WHO FIGHT WITH THEIR HEART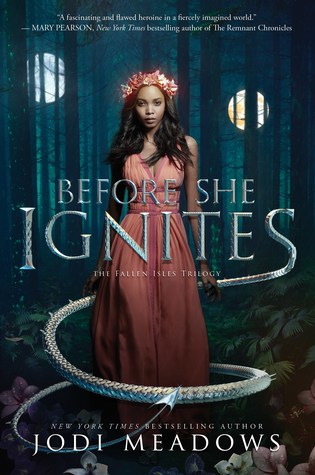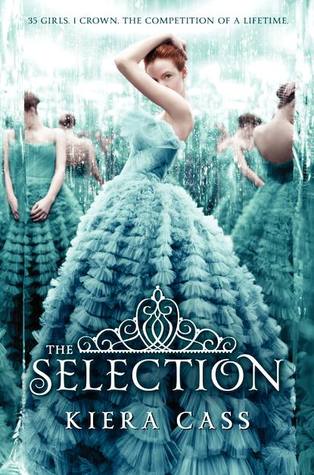 Before She Ignites: Mira fights for what she believes in and I really admire that about her!
The Selection: America is definitely no pushover and she fights to break down the castes and have everyone be equals.
GIRLS WHO ARE TRAINED FIGHTERS
Defy: Alexa disguises herself to become part of the army so that she isn't separated from the only family she has left. She becomes the one to beat, and her sword-fighting skills have no match.
The Valiant: This is actually still on my TBR but the synopsis sounded incredible so I had to get my hands on it. It's about Fallon, the daughter of a Celctic king who is captured and sold into a training school for female gladiators owned by her sworn enemy: Julius Caesar. Female. Gladiators. That is all.
STRONG GIRLS OF COLOUR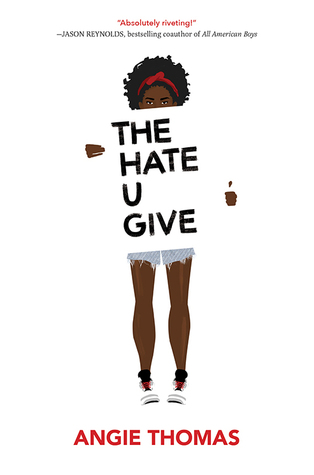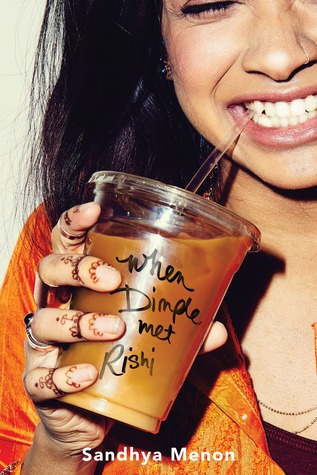 THUG: Starr is probably the most prominent diverse character in YA right now. This book is about the Black Lives Matter campaign and fighting for justice.
When Dimple Met Rishi: Dimple is a headstrong girl who believes that she should be free to make her own choices and live her own life away from her traditional family.
GIRLS WHO FIGHT TO SURVIVE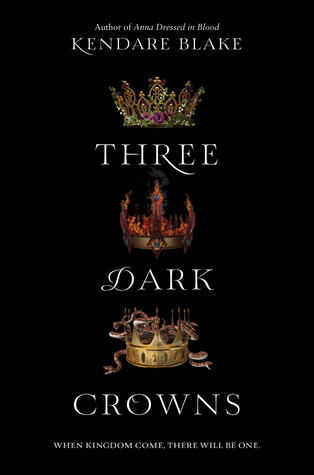 Three Dark Crowns: Three sisters fighting to the death for a crown? How much more epic can you get? Between Mirabella, Katherine, and Arsinoe, it's hard to know who will come out on top!
The Crown's Game: Vika was raised by her father to become the greatest sorcerer there is and is not afraid to do whatever it takes to win, especially when she falls for her competition in a game or life or death.
GIRLS WHO ARE WEAPONS MASTERS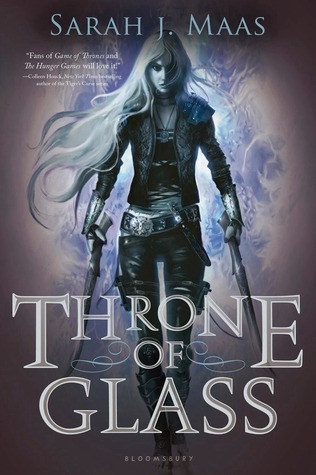 Throne of Glass: Caelena Sardothien is an assassin with a huge reputation that creates fear in every room her name is breathed. Don't get me wrong, she does have a loose side, but I'd hate to piss her off.
GIRLS WHO DON'T CONFORM TO GENDER ROLES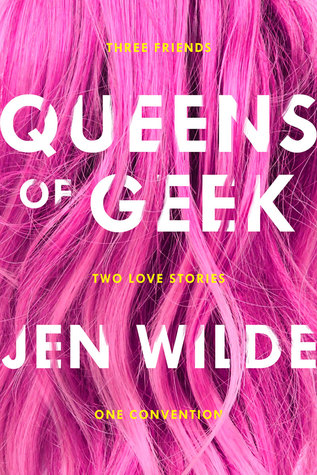 Mask of Shadows: Sal is a gender fluid character who prefers to be called as she/he/they is dressed.
Queens of Geek: Charlie is a bisexual character and I love how her character was portrayed!
GIRLS WITH KICK ASS MAGICAL POWERS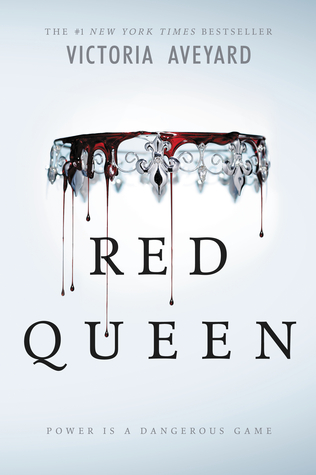 The Jewel: Violet isn't even aware of her true potential until someone tells her, and I think this makes her character transformation even more epic! She also leads a revolution against those who would take all power for themselves.
Red Queen: I feel so predictable, but how could I not include the Lightning Girl in this tag? Mare's lightning is my favourite and I love how she literally stumbles into it and all of a sudden people fear her.
STRONG GIRLS IN CONTEMPORARY NOVELS

On the Fence: I loved Charlie's character so much! She isn't afraid to get down and dirty with the boys and loves a good game of tackle football, soccer, or basketball.
SERIOUSLY FIERCE GIRLS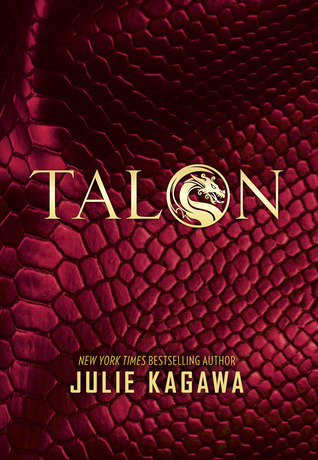 Talon: Ember is a giant ball of fury and I would hate to get on her bad side! She is fearless and willing to risk her neck to fight for what she believes in and to save her friends.
Ruined: The first thing Emelina Flores does in this book is murder. An opening scene with murder? YES. Also, she infiltrates a castle in disguise and tricks a prince into marriage all in the name of finding her sister.
MOST ANTICIPATED BOOK WITH A STRONG LEADING LADY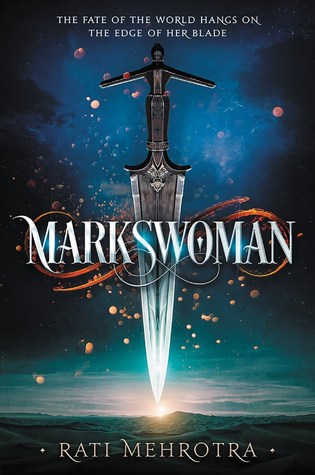 Gunsliger Girl: A dystopian YA set in the Wild West with a sharpshooter protagonist named Serendipity 'Pity' Jones? Yes please! Giddy up!
Markswoman: A sisterhood with T-E-L-E-P-A-T-H-I-C BLADES. Like what!? Who thinks of these awesome things? It's a story about vengeance and betrayal, and a Markswoman named Kyra who is looking for justice.
I've seen this tag all over the place lately so I don't know who to tag and who's already done it. So if this tag looks like fun then, TAG! You're it!