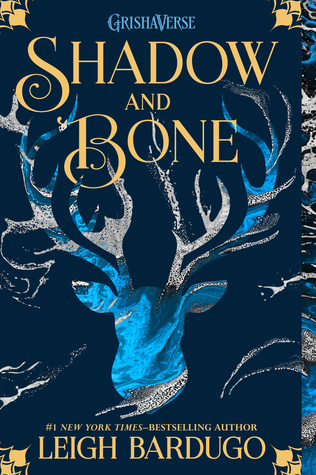 This month's motto: "treat yo'self." I think I got a little carried away in my purchases and even indulged myself with a couple of audio books, which I had never tried out before. It was an
interesting experience, but I think I'll stick to the physical and ebooks in the future. 
One of the first books I got this month was Wonder Woman: Warbringer by Leigh Bardugo, because it's been hyped up so much and plus I loved the recent DC movie so I just couldn't resist. Plus it came with a collector's poster so I had to. This month was definitely a Leigh Bardugo month because I got the Six of Crows audio book, Shadow and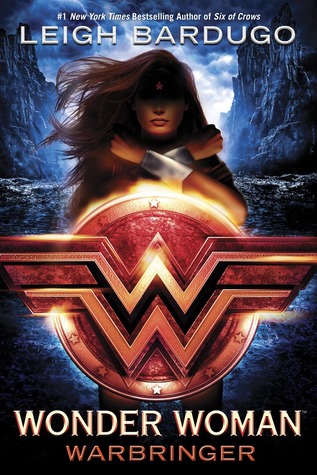 Bone and Siege and Storm. So I definitely had a theme going on and splurged on all the
Grisha books (except Ruin and Rising because they wee sold out) because I loved Six of Crows so much! I also wanted to see what all the hype was about, plus book are pretty and the new Grishaverse covers are even more stunning in person.
Let's see…I also got All Wound Up by Jaci Burton because I'm obsessed with her Play-by-Play series. I'm a contemporary romance addict and I have a soft spot for a good sports
romance. There's just something about athletes…
The second audio book I got was City of Ashes by Cassandra Clare, but I'm finding it less appealing than the Six of Crows
one because it's read by a single narrator so her voice gets irritating after a while. But, I did love City of Bones and I hope to finish the series at some point in this lifetime. It's been a while since I've gotten this many books and this list doesn't even include books I've gotten from publishers recently either. I may have a slight TBR overload problem…