I recently found this Fall Book Tag by Bionic Book Worm and I thought it would be a fun thing to do since I love the Fall! As soon as September starts I usually bust out the cozy sweaters, socks, candles, and blankets. Oh, and I also love getting my PSLs, pumpkin spice muffins and apple cider too. I'm so ready for Fall this year because the weather lately has been pretty indecisive so I kind of gave up on Summer. Bring on the colourful leaves and cozy days!The rules:
Please link back to me, Bionic Book Worm, as the creator of this tag!! I want to see your answers!!
Use the graphics – if you want 🙂
Have fun!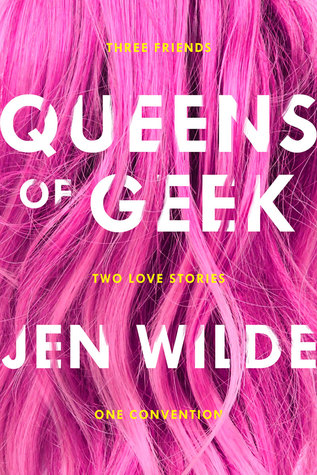 Definitely Queens of Geek by Jen Wilde! This was such an interesting read because it dealt with a lot of important themes such as anxiety, bisexuality, self-esteem, romance, and friendship. The book follows three friends (Taylor, Jamie and Charlie) as they navigate SupaCon. There was something so relatable and refreshing reading about these three geeked out BFFs and their inner workings. It was just so fun to read and I was smiling to myself the entire time. The biggest message I got from this book is to be yourself. There are a lot of critics in the world but the only one you have to worry about is yourself.

Kennedy Fox never fails to give me heart palpitations with their endings. Each book has an insane cliffhanger and I never know what to expect! The worst so far has probably been Checkmate: This is Dangerous because I did not see it coming AT ALL. My mouth was hanging wide open when I read the final words of the book and it's been torture having to wait for the final book to publish. Their books are basically a wood chipper and by the end bits of my heart and soul are in pieces.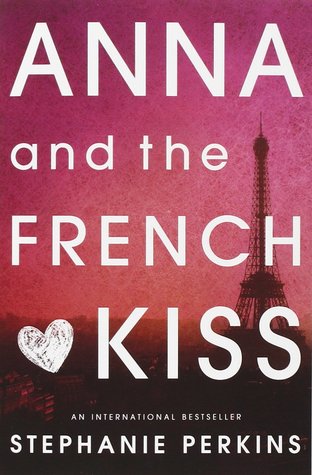 This book has ALL THE FEELS. It'll thaw even the coldest of hearts and make you swoon. Anna and St. Clair basically have a fairy tale romance set in Paris of all places. Of course their are obstacles and heartbreak, but it's worth every moment! I'm pretty sure my insides were complete goo after I finished this and I can't wait to read more Stephanie Perkins.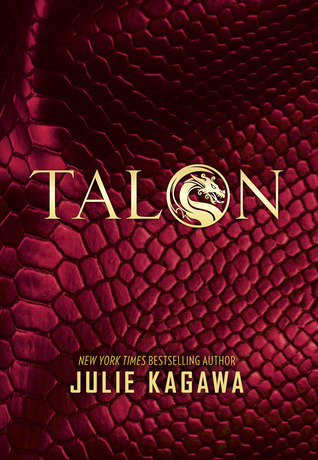 I adore this cover! The red and gold (does that count as yellow?) are perfect and the dragon scales are stunning. I want to high five whoever designed this book because I'm having a total cover crush right now. Also, Talon is about a dragon organisation vs. an Order of dragon hunters. Pretty epic stuff if you ask me! Also, it has some romance in there, obviously. What would a YA book be without some mush thrown in? Drama needs to stem from somewhere.

Want to know how this one begins? The MC kills someone, of course. Set out for revenge and to find her sister, Emelina Flores pretends to be the betrothed to the Prince, but matter of the heart complicate things. There is lots of action in this one and it's a total page turner. I can't say there was a single second where I was bored. The ending was insane and I have yet to read the sequel (silly TBR), but I HAVE to know what happens.

This is definitely my most anticipated read for Fall 2017, but I have SO many anticipated reads for 2018. Ever since I finished Three Dark Crowns last year, I've had a serious book hangover. I guess I just didn't expect it to end up being THAT good. It took so long to get into that I was UNHINGED by the ending. Let's just say it's been a while since I was so thrown off balance by a book like that. I really hope that Kendare Blake gets even more dark and twisty with this one. I'm still not sure which sister I'm rooting for, and I'm not sure I could ever decide. That's the problem with multiple POV, it makes decisions so difficult.