SO I tried to be good this month (I really did), but somehow I ended up getting all these books to add to my TBR pile which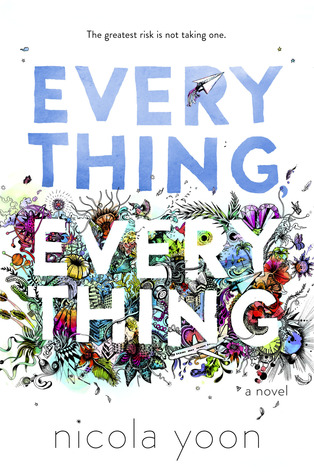 is basically a black hole by now, sucking everything it can into it. I'm finding lately that I've been getting into contemporary books more and more, and it's like a whole new world out there that I have yet to explore.

Coincidentally, some of these books have been adapted for movies/TV shows (Th1rteen R3asons Why, Everything, Everything, All The Bright Places, The DUFF), and I wanted to be good and read the books first (minus The DUFF, because I've seen it several
times) because once I watch the adaption,
I'm usually done and won't pick up the book. I did the exact same thing with the Harry Potter series because I think I only ended up reading the third and the seventh books, yet I've rewatched the entire movie franchise a billion times.
I was super lucky to get ACOWAR early (thanks Indigo!) and I'm in love with the edition I got because the endpapers are fan art for the series and they are gorgeous! I'm completely obsessed with it and can't wait to finally start the series! It's funny, because I have a lot of
SJM books, but have
yet to find the time to crack down and read them. The other books I bought purely because I keep seeing them pop up everywhere on bookstagram and had to know what all the fuss was about. Bookstagram is the devil (but in a kind of good way) because I see something once and I'm doomed. The funny thing is, I used to be way less impulsive when it came to buying things, but somewhere along the way I started to make less logical decisions. Not sure how or when that happened, but a lot of blame is definitely going towards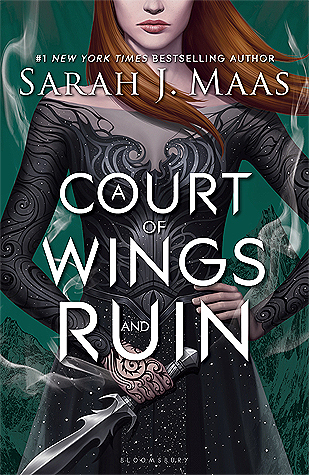 social media. It should come with a warning: will cause you to make bad decisions.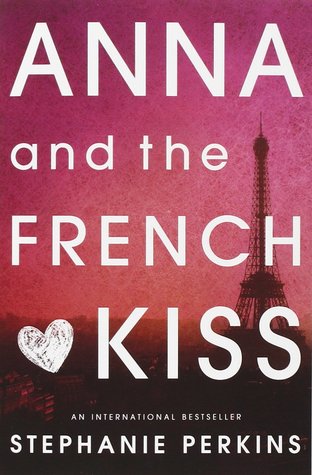 But overall, I'm happy with all of this month's purchases. Probably about 80% cover buys and 20% content buys. It's great that I'm finally learning to expand my literary tastes and jump into other genres. I've always been hesitant to genre-jump because I never know where to start. Luckily, I have the Bookstagram, Goodreads, and EpicReads communities to help me along the way.
I would promise to be good in May, but next month is a
HUGE month for book releases (Avenged, Flame in the Mist, The Crown's Fate, Dark Breaks the Dawn, etc.) and we all know I have ZERO self-control. Next month is going to be a killer one, both for my bank account (RIP) and my bookshelf (please don't collapse) because there are so many amazing books releasing! Crossing my fingers that I can binge some books and start a book-buying ban for June. Ha. Who am I kidding?